Why Choose Us
We ensure that you get pure A2 milk and ghee from the best Indian cow breed. The milk produced in our farm is distributed raw i.e. it is not pasteurized, as pasteurization damages all of the vitamins, minerals and other nutrients originally contained in the milk. This process also kills the healthy enzymes which helps our body to digest the milk, and drinking it without the enzymes can lead to lactose intolerance.
Best Cow Breed
India has 37 pure cattle breeds, out of which only five native breeds – Red Sindhi, Sahiwal, Tharparkar, Rathi and Gir, produces the milk which contains 100% of A2 allele of beta-casein gene. In other Indian breeds it is around 94%, compared to only 60% in exotic breeds like Jersey and HF.
We only have Gir cows at our farms, which are pure Indian breed and known to produce very good quality of milk.
Quality Fodder
Our cows are fed a scientific mixture of dry and green fodder along with protein rich grain supplements as per their requirements. It ensures that the milk produced is of very best quality. In particular, we do not use any un-natural means like injections or medicines to increase the milk production. The milk so produced is healthy and easy to digest. Its easy on stomach and nutritious for both children and adults.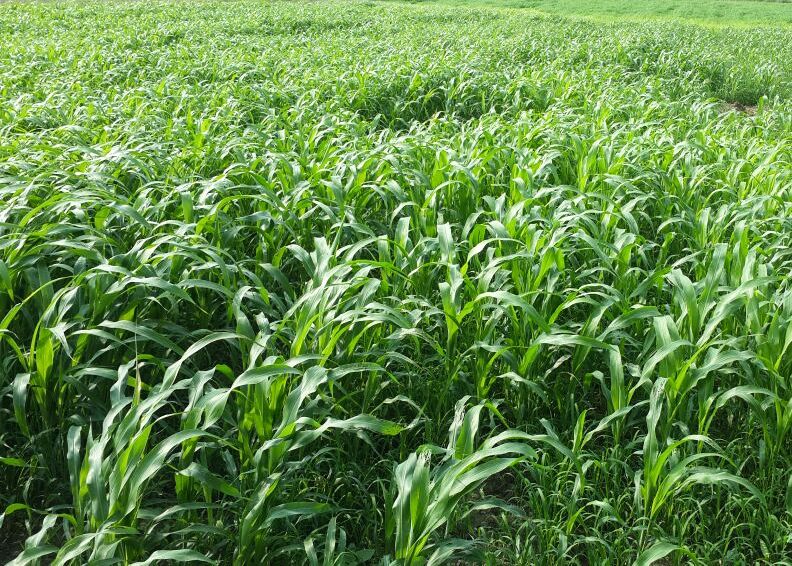 Strict Quality Control
We ensure that the top quality milk that is produced at our farm reaches directly to you without any adulteration.
If you have been looking for the best quality milk, please contact us at +91-9929613687 or drop a mail to info@shreshthafarms.com to try our milk. We are sure that you wouldn't go back to your old milk.